ecoYoga Jute Mat
Made in the UK from sustainable plant-based materials
No glues
No animal products
Suitable for Vegans
Biodegradable
Excellent Grip - even with sweat
Perfect for practitioners of all levels
Eco Friendly Materials
An eco yoga mat made with a pure natural rubber underside and a hessian/rubber surface. The hessian (jute) improves both the lifespan and the grip, we also think it is a wonderfully natural surface to practice on.
The thickness is 4mm. Most yoga mats are 4mm - 5mm, this is to strike a balance between stability and cushioning.
How to enjoy my ecoYoga mat
The mat is designed to lie with the woven side up, as this will give you the most grip. You can flip the mat to use the softer side in certain postures as required.
The jute weave is hand selected, and you will find natural surface variations. The rubber may wear initially, but this will slow as the rubber ages.
Who are ecoYoga
ecoYoga are a small, Edinburgh-based company who have truly changed the yoga mat market for the better. We have chosen to work with ecoYoga as their ethics and ethos align so closely with ours. They are a company that is crafting a sustainable, and beautiful product. We have shopped around, high and low, exploring Jute/Rubber mats - in our opinion they make the best and we are so pleased to be a stockist!
Here is a quote from them.
"In 2000 we discovered almost all Yoga mats on sale around the world were made of PVC. Originally a useless by-product of the oil industry, PVC applications were explored and exploited from the 1930s up until the health and the environmental crises of the 1970s. Plastic products now litter and choke our planet. As such, a plastic yoga mat is a paradox."
Thank you, ecoYoga for being true pioneers!
Product Care
Keep your mat clean by wiping down with a damp cloth. For a full wash rinse then roll within a towel and hang dry.
Machine washing is possible on a cool non-spin cycle with a small drop of detergent - but excessive machine washing can damage your mat.
Do not tumble dry.
Store out of direct sunlight.
Avoid contact with oils or commercial 'mat cleaners.'
Specifications
Travel 2 mm - 183 cm x 63 cm
Standard 4 mm - 183 cm x 63 cm |Recommended for anyone under 5ft 10
Extra Long 4 mm - 213 cm x 63 cm | Recommended for anyone taller than 5ft 10/or if you like to jump through in your practice.
Weight - 2.1 Kg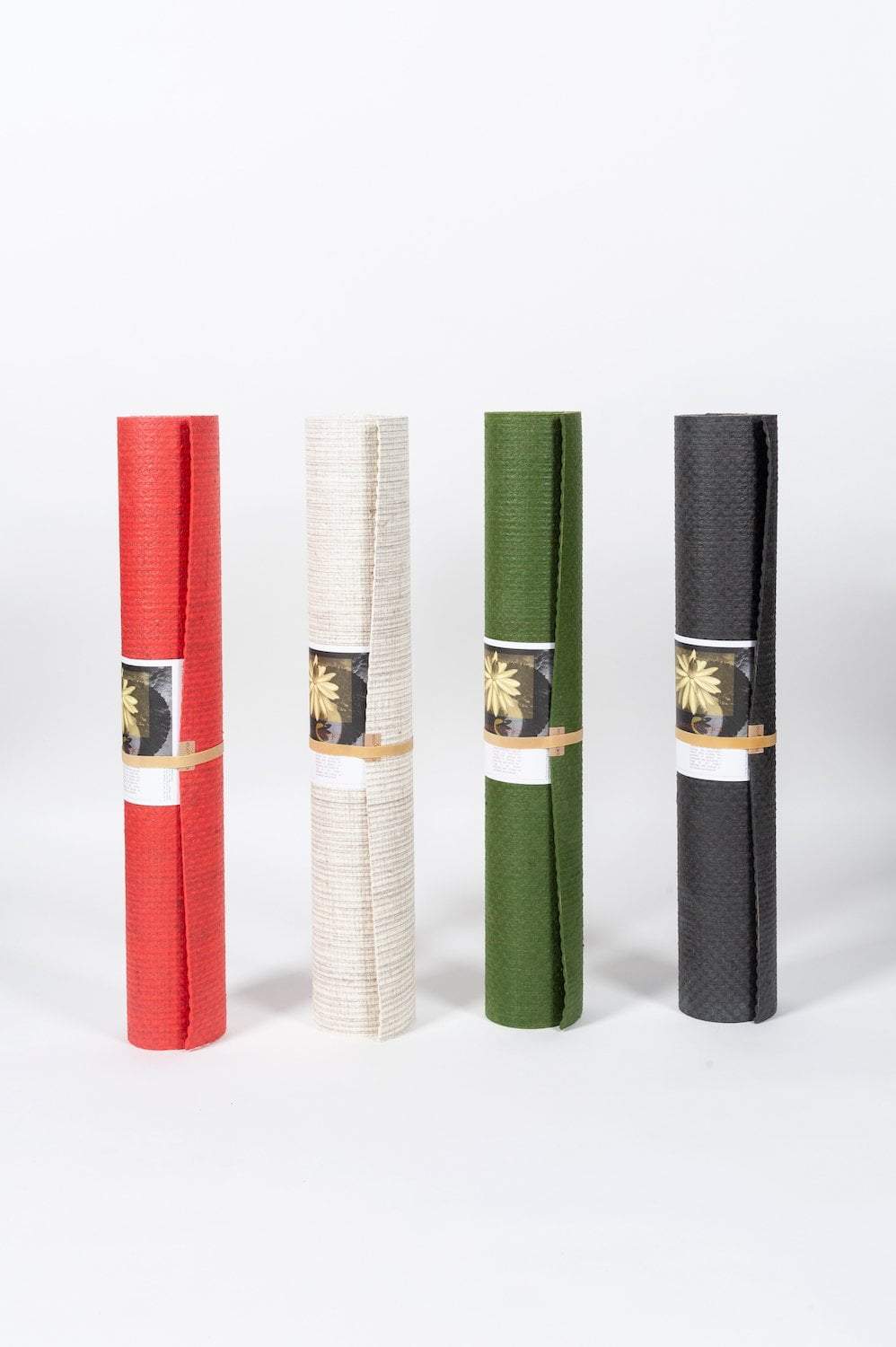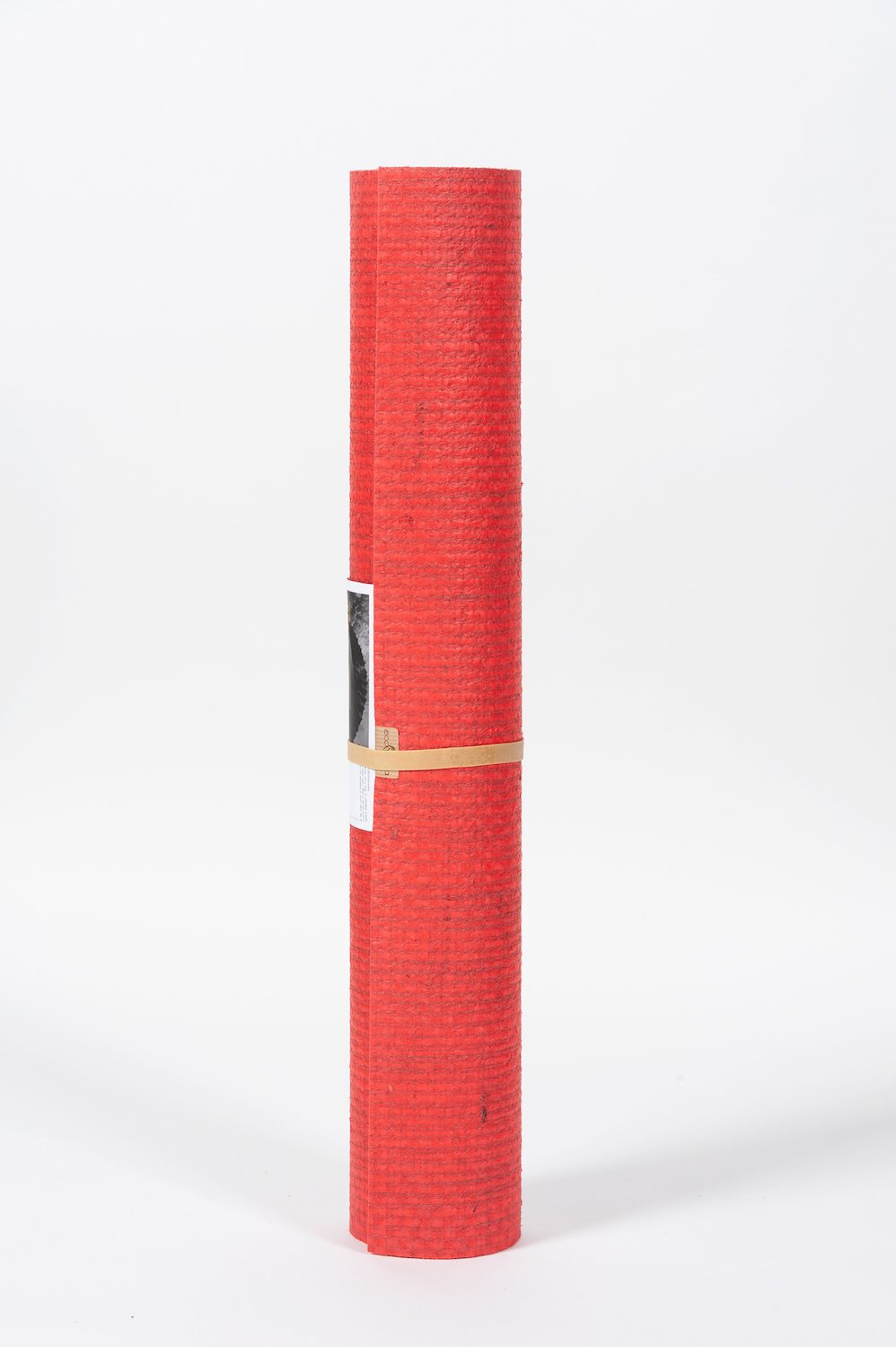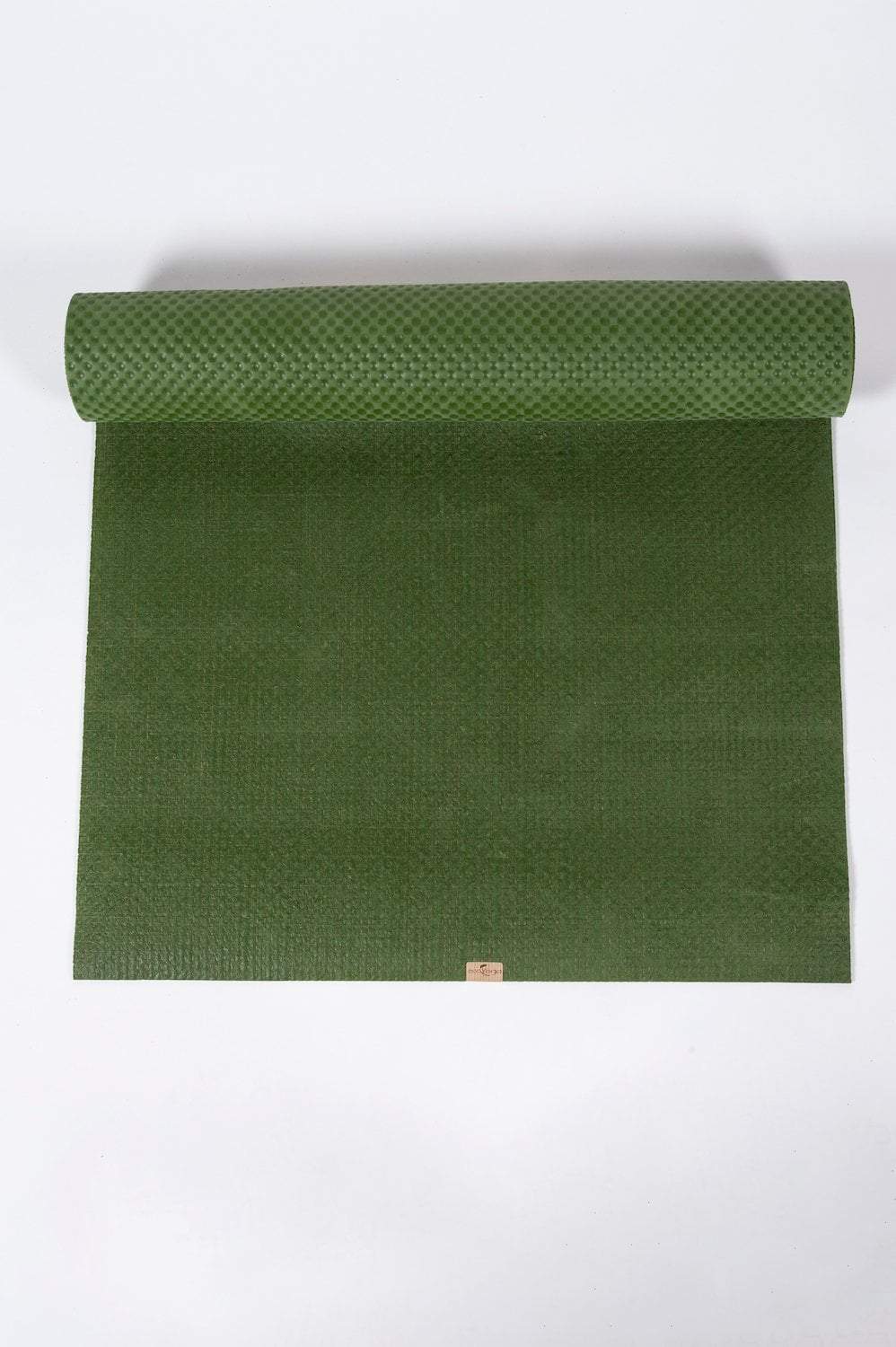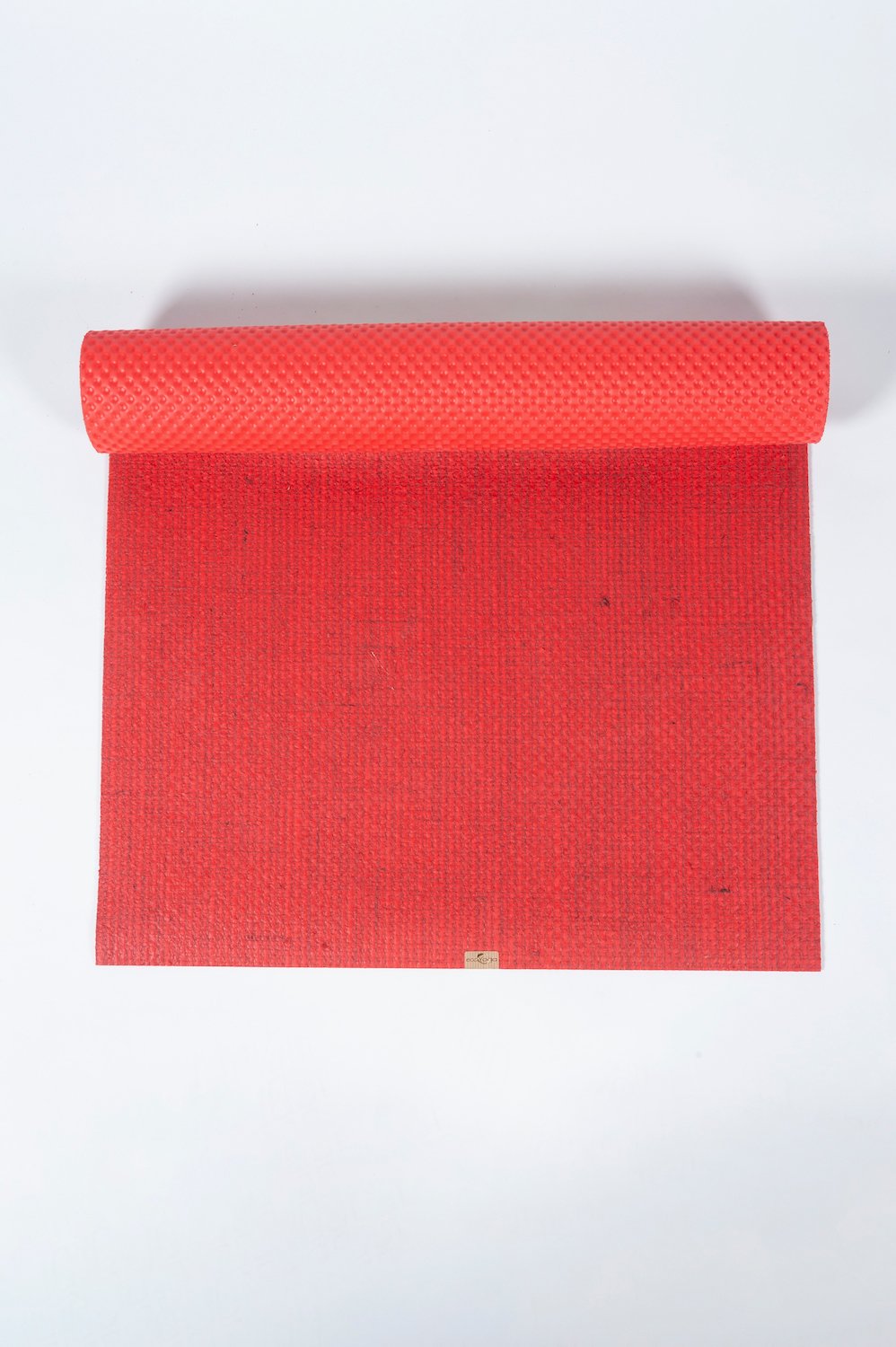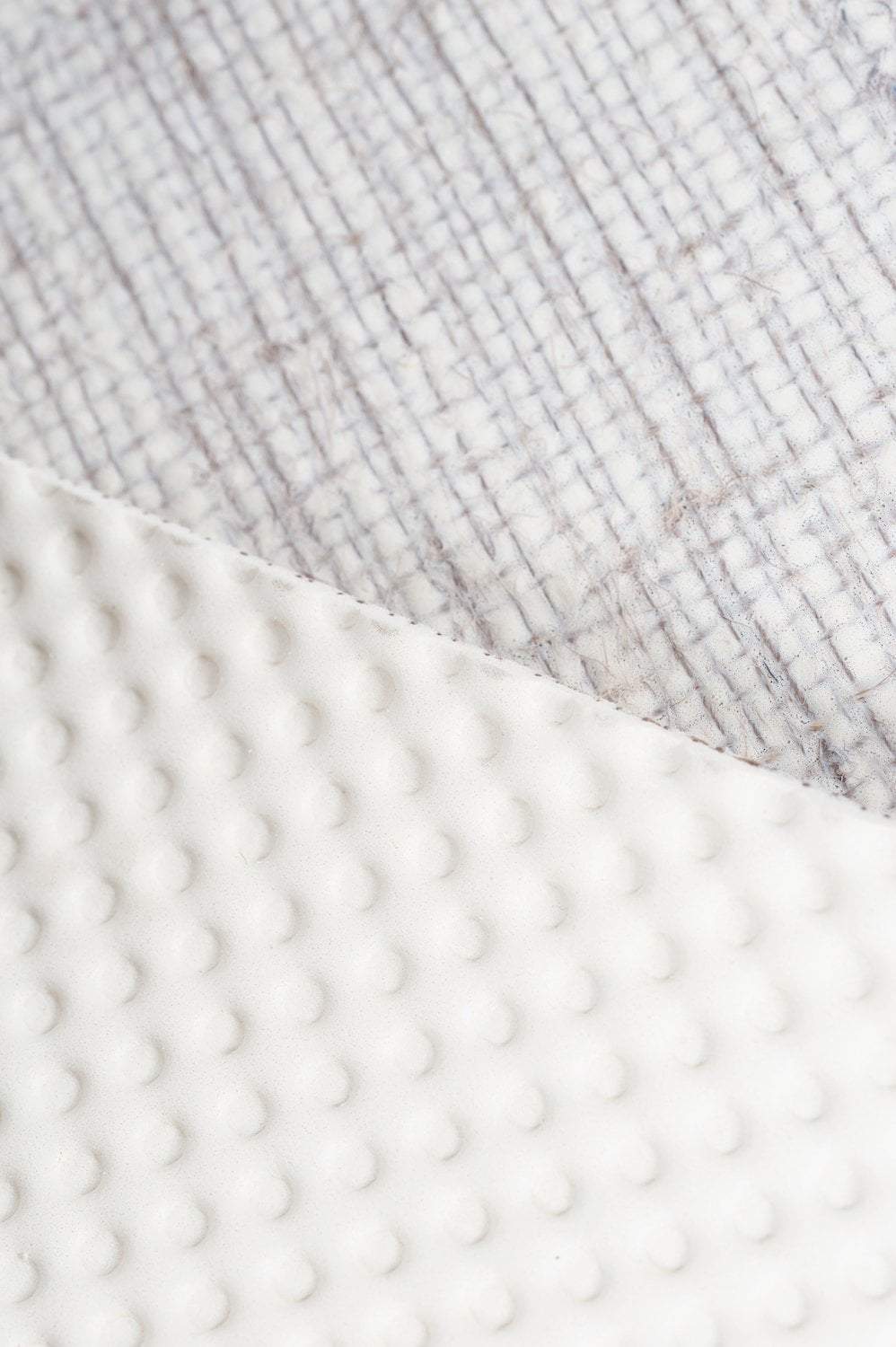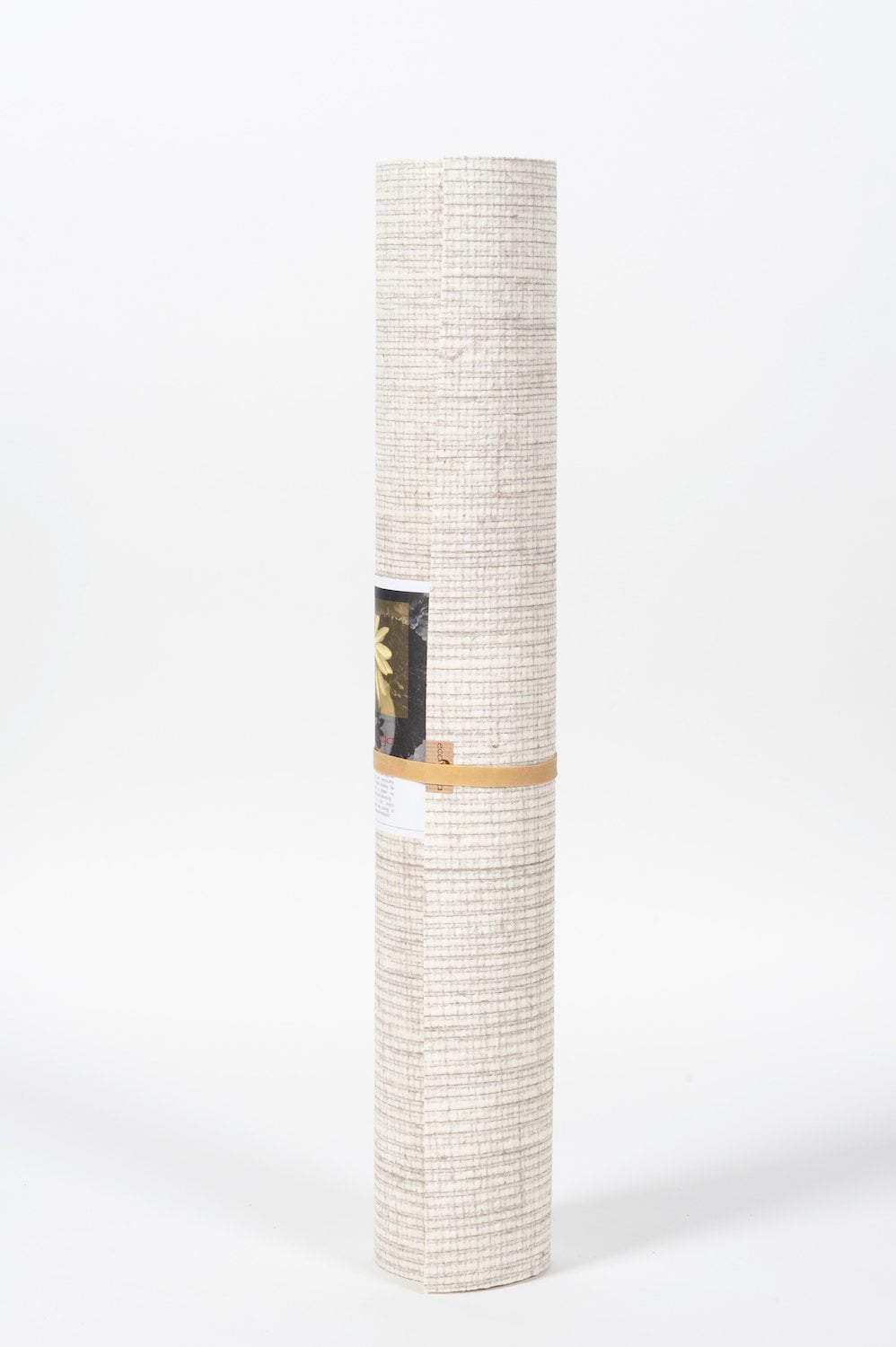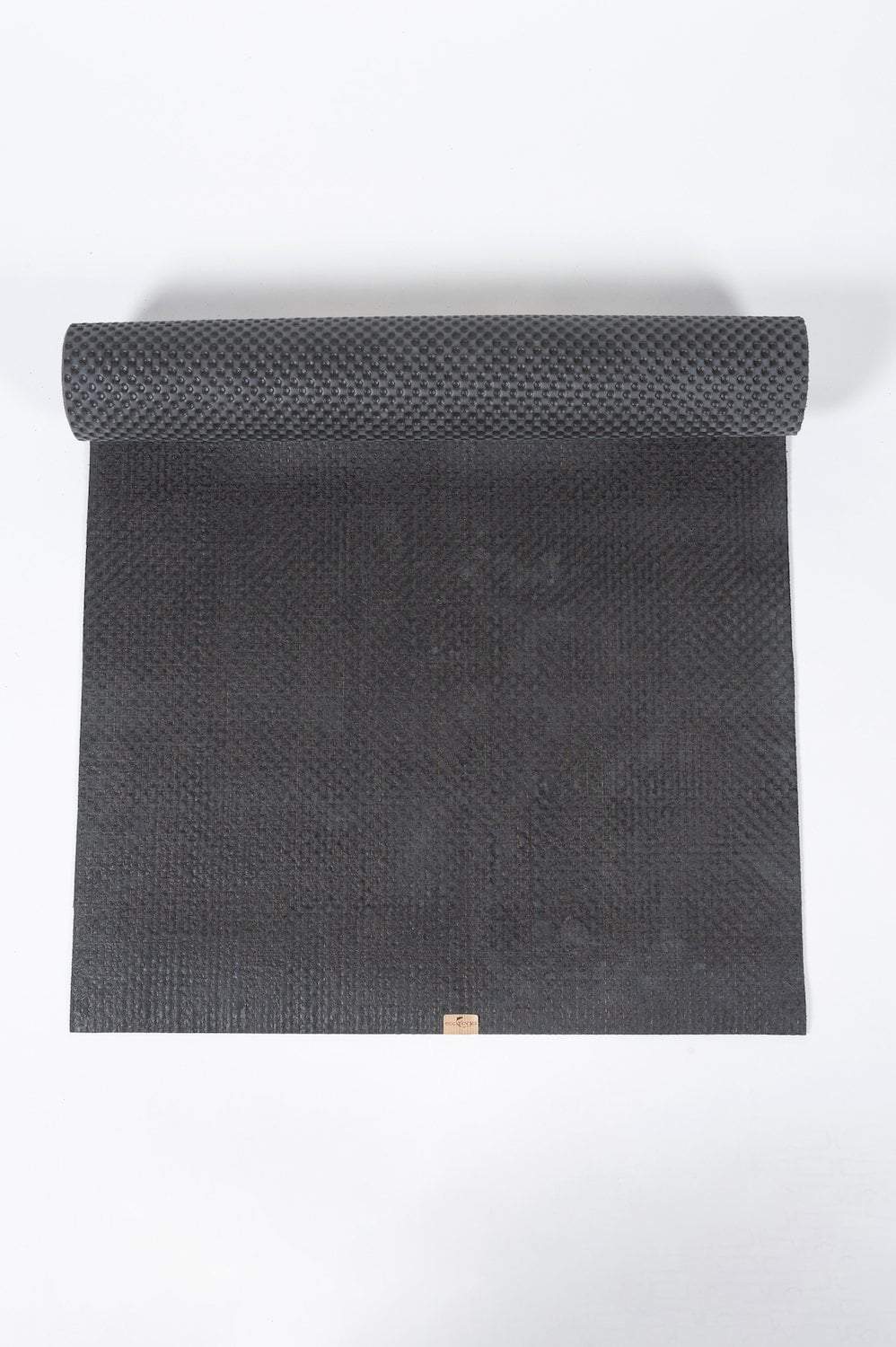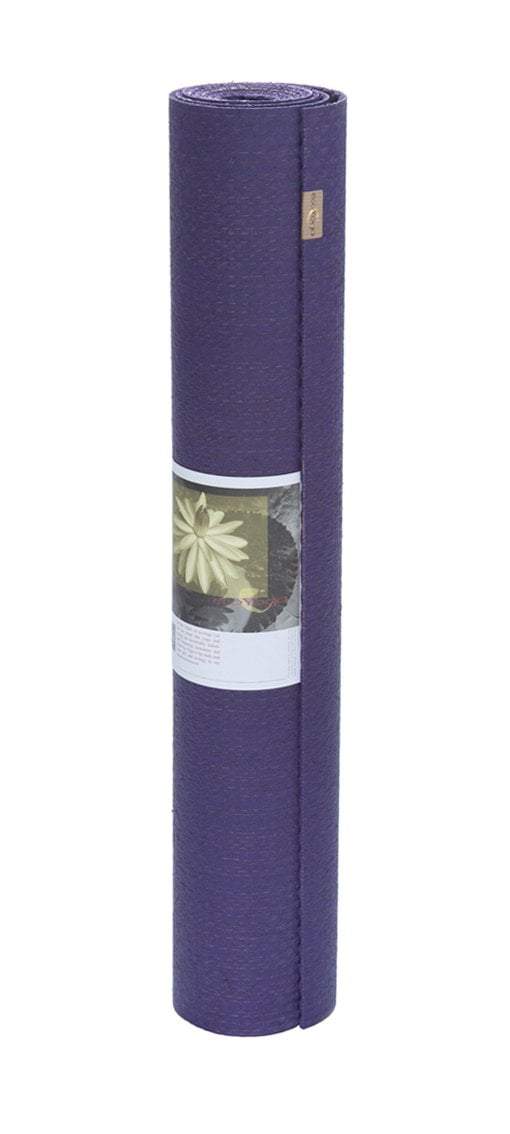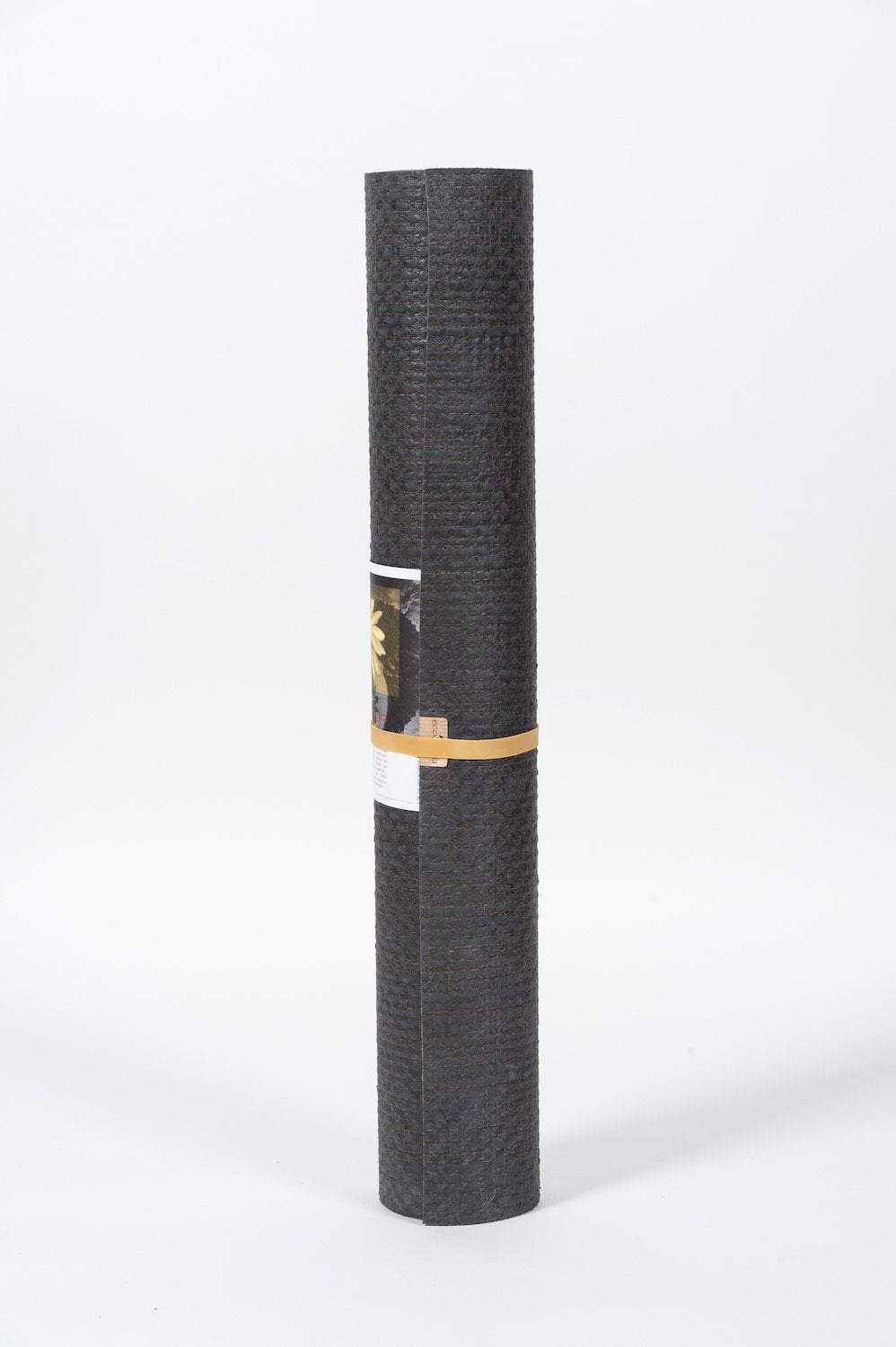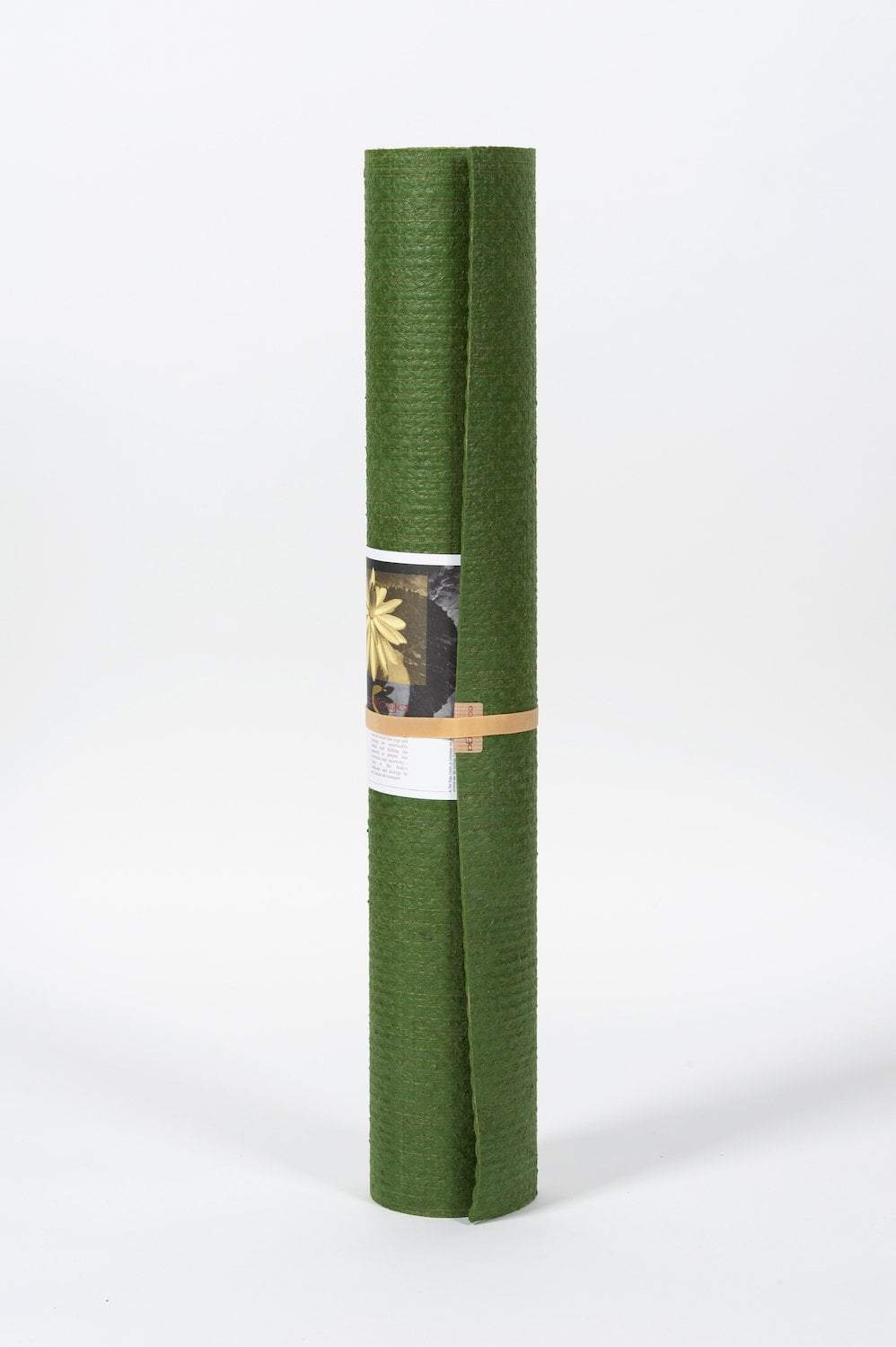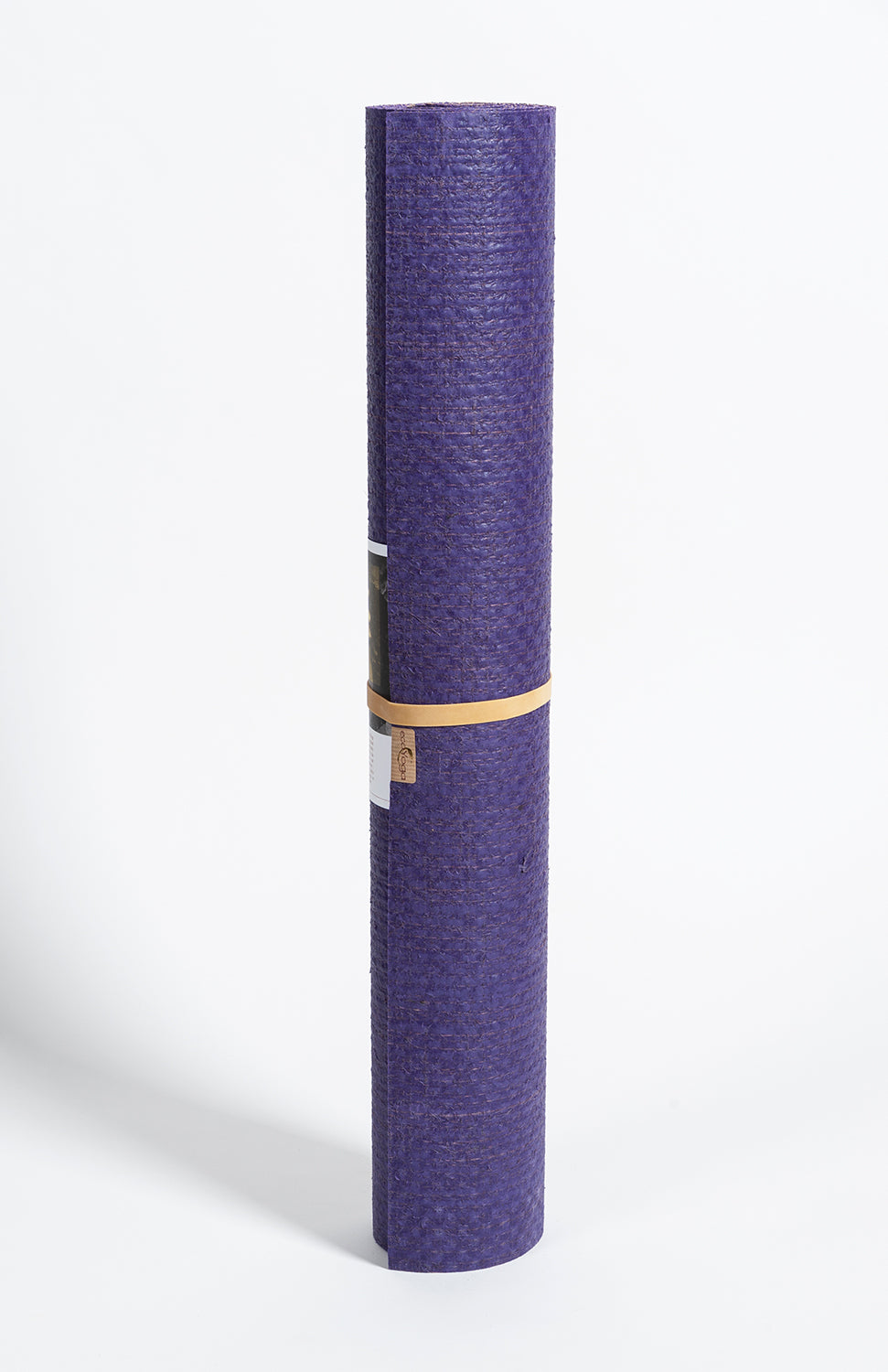 Shipping

We dispatch most of our orders within 1-2 working days. Mainland UK orders over 2.5 Kg in weight are sent via DPD on a next working day service.

Small items e.g straps, blocks - £3.50 with Royal Mail up to 2.5 Kg. Larger items and bulk orders e.g yoga mats and cushions - £4.95 with DPD. Free shipping on orders over £100

Easy Returns and Exchanges

Contact us within 30 days if you wish to exchange or return your item. If you wish to return your item(s) simply post your order back to us and we will send you your exchange free of charge or issue a full refund.